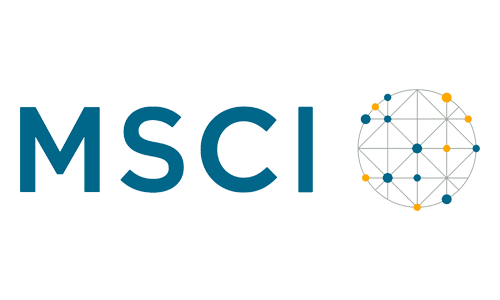 "My first impression was that the program was impacting my day to day efficiency in a positive way, but now that the program is over I think it impacted my career and my life. And by the way... Last week I was promoted to Executive Director." - C4L Participant
"Skyline Group's C4L allowed us to develop our leaders in a scalable and cost-effective way." - Global Head of Talent Management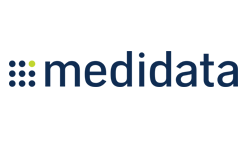 "The quality of the program is excellent, the tools are great, and the coaches are first-rate. Coaching SCaled has enabled us to have more than 150 leaders coached in a cost-effective way at a cost per-leader far lower than traditional coaching. We've experienced a substantial return on investment by implementing CS compared to what we have spent on it." - Eileen Schloss, EVP of Human Resources at Medidata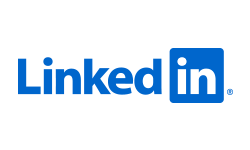 "By using C4L and these techniques effectively it will help achieve a $30M+ growth over the next 3 years."
"I think there is tremendous value that we can ascribe to my ability to lead in a more inspirational way. If I impact each team member's productivity and attachment to their role, it could have significant impact on our carries a quota of over $60M. I would think that if I impact everyone 1%, it would equal almost $1M.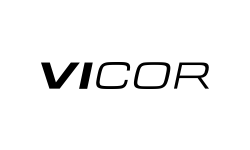 "I can state that my leadership training will improve the probability of success with key customers in my region and will improve effectiveness of my combined sales team to identify and close business. I have already been able to add $13.9M to my sales plan since the C4L training started... there is significant value that I have observed in myself and the others involved in C4L that not only provides value in regards to the specific skill sets we worked on, but also brings value to some essential core leadership skills that were needed throughout the organization."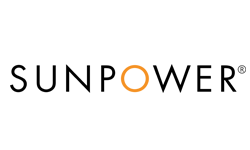 "I believe there's no amount of money equivalent to the value this has given me. The advices, tools, experiences and most of all the confidence that C4L and the coaching experience has given me is priceless."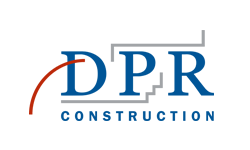 "If all of my mentoring as a part of C4L takes...in the words of Mastercard...Priceless."