See our executive leadership program case studies below to see how our leadership training helped with skill development, problem-solving, succession planning, and put managers and other high-potential leaders on the fast track to leadership opportunities.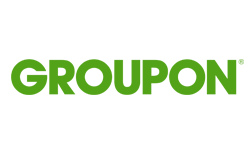 Learn how Skyline G collaborated with Groupon to provide superior leadership coaching, coaching management, and measurable results in this succinct case study with our premium leadership coaching solution, ECx, providing proven success and unparalleled customer service.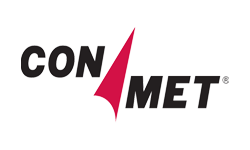 Learn more about how we partnered with a leading global manufacturer of peripheral components for the commercial vehicle industry looking to develop and improve their leadership pipeline and how ConMet leveraged Skyline's solutions to address their leadership development needs in this succinct case study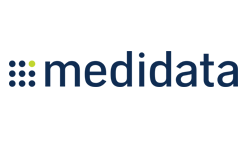 Find out how Medidata, a publicly-traded company offering a SaaS platform for clinical researchers, realized huge returns on their investment in Skyline's Coaching Scaled solution. In this case study, we pull back the curtain and reveal how Skyline was able to help Medidata achieve impressive results.