Enabling Leadership Success: How to Improve Success By Setting Realistic Performance Goals
by Skyline Group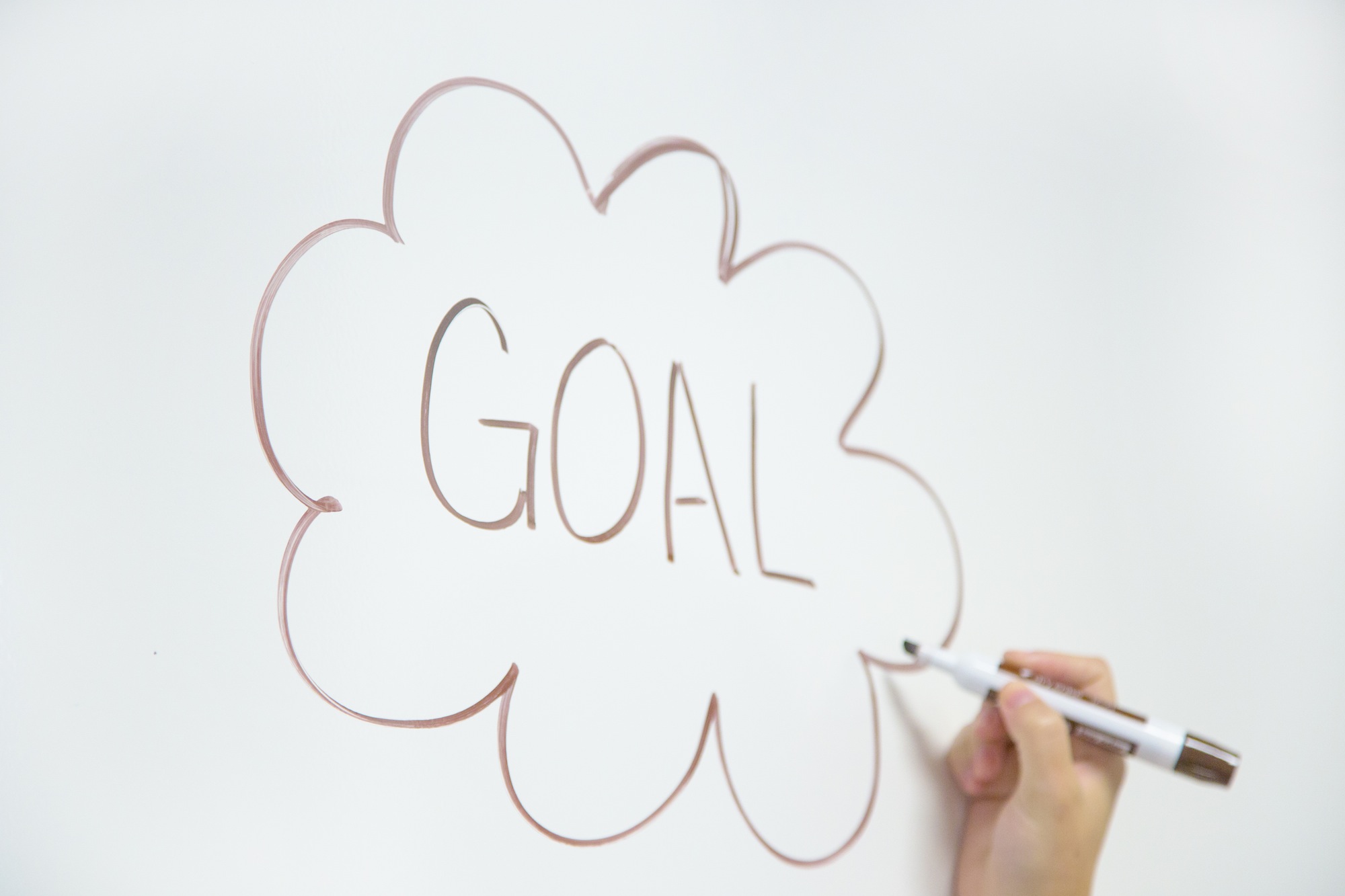 When it comes to performance goals, a lot of employers think bigger is better -- and they want them to be big. Setting big stretch goals can motivate employees, but if the resources, support, and even the potential for success are not aligned, the result may not only be failure to achieve the goal, but also damaged morale.
A June 2017 study from the Institute for Operations Research and the Management Sciences looked specifically at stretch goals. Most people think setting them has a positive impact on overall performance, but researchers found stretch goals actually undermine performance for most organizations.
The failure rate they found in the study was surprising -- 80 percent of participants failed to reach their assigned stretch goal.
This brings into question how leaders should approach and create individual, team, and company performance goals. Let's look at how to do this:
Let the Individual ID and Own the Goal
It can be devastating when a person falls short of an objective. It is even more frustrating to not achieve an objective when it is a goal that is set for you -- not by you. Employees feel more invested and excited by their goals when they're involved in the creation process.
As you begin to identify goals with an employee, share the larger objectives that you, as a leader, are looking to achieve. Provide some initial ideas of objectives that link the individual's role to these broader objectives. Be sure to ask for ideas and input from your employee. Then, have them set three reasonable goals.
This process gets everyone on the same page -- leadership gets a clear understanding of what they can expect from each employee, and employees feel confident in approaching a realistic pursuit.
Use Data
Employees tend to underestimate their abilities, which makes for a potential obstacle when they work to set performance goals with leadership. They may not remember what their full potential actually is.
Instead of having employees dispute what's realistic and what's impossible, present the facts to them. Start collecting data related to their performance goal through ongoing assessments, and use that to remind them what they're capable of accomplishing.
By relying on supportive data, employees are more likely to see and believe they can reach a goal, which not only helps them in identifying their objectives, but also helps when they strategize and execute.
Explain What Success Looks Like
To know if employees are moving toward a goal, they need to know what the end looks like. When the idea of success is too abstract, employees become less motivated and lack clarity.
However, if you paint them a picture of what success looks, sounds, and feels like, they can work toward a concrete vision. This is where visualization comes in.
Athletes resort to visualization to make improvements in their performance. In fact, a 2014 study published in the Journal of Strength and Conditioning Research looked at 16 male sprinters. When they used imagery to visualize what their successes looked like, they were able to reduce their sprint times.
Employees can better explore ways to hit their performance goals if they know how achievement would feel. Help them see and feel it, and they can shift their mindset.
As part of this process for identifying success, ensure that the resources required to achieve the goals have been identified and can be provided.
Provide Greater Context
If employees don't understand how their individual performance goals impact others, they might feel like their effort isn't going to be recognized and influence something bigger.
However, if you help them see the whole picture, they will understand how meaningful their role is and strive to be their best. They won't feel like just a cog in a machine.
The bigger picture shows them that their daily tasks are not meaningless. This new context demonstrates how their day-to-day leads to the company progressing toward its overall mission.