How to Evaluate an Executive Coach: The 10 Most Important Questions To Identify The Best Executive Coach
by SkylineG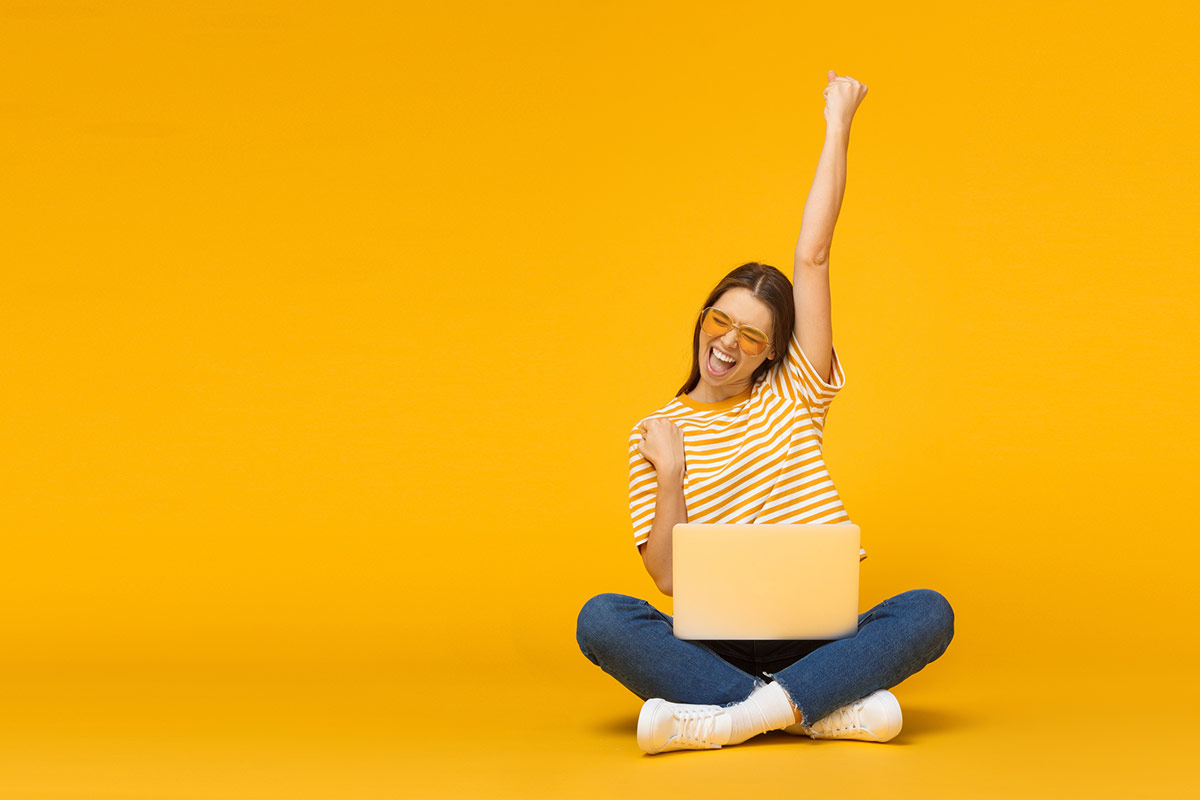 Executive coaching is an extremely effective method to quickly up-level a leader's skills, boost team productivity, and increase overall company effectiveness.
According to Forbes,over 70 percent of those who are provided a coaching opportunity by their business improved their work performance, built better relationships and had better communication skills.
Companies that offered executive coaching reported an 86 percent return on their investment. HR professionals report that employees who embrace coaching services are less likely to procrastinate and are more likely to achieve their goals than employees who do not receive coaching.
However, it can be difficult to choose the right coaches who will truly take leadership development to the next level and provide a level of coaching that is not only transformative for the leader and also leads to measurable business impact.
There are an estimated 50,000 thousand leadership coaching experts out there, yet only a small percentage of these coaches are able to deliver the results that leaders, Human Resources (HR), and companies are depending on.
Before choosing an executive coach, it's critical to vet and identify the best coaching talent for your leaders and company to ensure the executive coach can provide maximum, measurable results.
Check out these 12 critical questions that can help ensure the right coach is being brought into your organization.
What is Executive Coaching?
Executive coaching involves a leader and coach working together over the course of 3-12 months to achieve a specific set of objectives. These objectives often center on specific behavior and leadership competencies. As part of the coaching process, specific objectives and business metrics can be linked to successful changes in behavior.
Traditionally, the coaching process begins by getting a baseline of the leader's current strengths and opportunities through a 360 assessment. Additional assessments can also be used to further understand specific personality traits and conscious/subconscious motives that influence a leader's behaviors.
From these assessments, 2-3 three objectives are identified. An alignment meeting takes place between the coach, leader, leader's manager, and HR partner. A development plan is completed outlining goals, metrics, and expected benefits of attaining the goal. It is critical to ensure all stakeholders are aligned on the executive coaching goals and process. Then the coaching is initiated and meetings take place at regularly scheduled intervals.
What Questions Should You Ask Potential Coaches?
The following questions will provide a baseline for vetting and identifying the best executive coach for your leaders and company.
1. What is your educational background?
The point of this question is straightforward: To understand the coach's formal education, coach certification, and interests. Certification should not be a requirement of whether or not you work with them. A certified coach is not mandatory - many of the best executive coaches are not certified and instead have hands-on leadership experience.
2. What Coaching Methodology do You Use?
There are a number of different executive coaching methodologies. The important aspect of this question is to determine that 1., the coach actually follows a process and 2., understanding how the coach achieves results. Often, many coaches will not have a methodology and approach coaching as an open and fluid process. We have found that having a methodology is vital to effective and clear coaching results.
3. How many leaders have you worked with?
A qualified executive coach should be able to provide data on how many leaders they have coached and businesses they have helped, and the outcomes of their engagement.
You will want to hear from the coach the results the leaders experienced as well as the impact of the coaching on team and business results. Without a measurable outcome achieved an engagement with an executive coach is a waste of time and money.
4. How do you define executive coaching success?
One of the most important aspects of choosing the right executive coach is the return on investment for the company. There must be a way for the HR director and the executive coach to measure how successful the investment into the coaching engagement was.
Ask the coach how they measure coaching success. You and your executives will need to see tangible measurements of success in order to confirm that you are getting the best return on your investment.
5. Have you ever coached a leader where you were not successful as you had hoped?
Every executive coach encounters clients that are challenging and even resistant to coaching. Learning about how the coach addresses challenges will provide insight into their style, persistence, and how they work.
6. How do you handle confidential information?
The relationship between leaders and executive coaches must be one of trust and confidentiality.
The executive coach must be seen by the leader as independent from HR and business.
That said, the coach should share information with HR if it relates to the safety, legality, and liability to the company.
7. Can you describe a time your coaching pushed someone out of their comfort zone?
In order for executive coaching to be successful, people need to be pushed. In some cases, this may push people out of their comfort zone. The best executive coaches meet their executive clients where they are and should provide the type of coaching that they need. This often requires the coach to challenge the executive to confront certain realities, challenges, and push the leader to grow.
8. What coaching experience do you have in my industry? If you don't, share how your experience is still a fit?
Executive coaches with experience in the same industry will have a deeper understanding of the factors that exist in that particular industry. However, keep in mind that choosing a coach simply because they have experience in the industry is not always the best option. More often than not, executives face the same challenges no matter the industry. Your goal is to identify the best executive coach no matter what. Not the best coach who has also been an electrical engineer in the aerospace industry.
9. How did coaching impact your life?
Coaches need support too, and the coach chosen should be able to explain how a coach changed their life.
The answer to this question should reveal passion, engagement, personal development and reveal how they approach the executive coaching method.
10. How do you screen your clients? In what situations do you say "no" to taking on a client?
Good coaches know how to screen organizations they assist in order to be sure they will be a good fit and be able to provide measurable results.
An executive coach should recognize what types of personalities work best with the methods they use and be honest about whether the organization considering them is a good fit.
Ask them to describe the perfect client to get a more in-depth understanding of their coaching style and application. Ask the coach under what circumstances will they not take on a client. Also ask if they have ever fired a client and if so, for what reasons.
Summary
Once all of the interviews are completed and those whose red flags were glaringly obvious removed, it's time to get down to choosing the right coach. Review the answers from the interview questions to determine which provided the best answers overall. It's important not to choose a coach simply because they seem upbeat - a cheerleader is not going to create the measurable impact that will make your executive coaching engagement a success.
Great executive coaching is transformational so it is imperative that you spend the time identifying the best executive coaches that will up-level a leader's skills and provide real, measurable impact for your company.